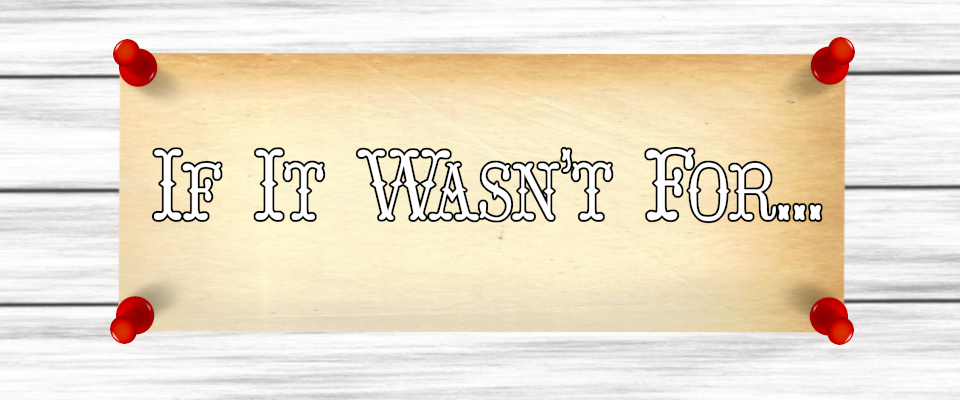 If It Wasn't For...
The bar had been there for as long as anyone could remember. It had hardly changed since the day it opened, and every small scuff, stain, or dent in the furniture was a testament to the history that sat between the four walls.
And each weekend the same regulars would come into the bar. They would drink, exchange stories. And every weekend without fail, the bar would burst into song.
If It Wasn't For... is a cooperative storytelling game about drunken singing and nostalgic tales.
Players take the role of bar patrons and each round they have to improvise a barroom song. This song will tell the story of someone who massively changed the character's life.
This game works well with other ttrpgs. It can be used as an icebreaker, and as a way to generate character backstories and relationships. It can also be used as a simple improv warmup exercise.

It is quick and simple to learn and you can start playing in under 5 minutes!
To play this game, you will need:
- One cup for each player.
-A table or solid object to stand or sit around.
Purchase
In order to download this game you must purchase it at or above the minimum price of $4 USD. You will get access to the following files:
If It Wasn't For....pdf
3 MB