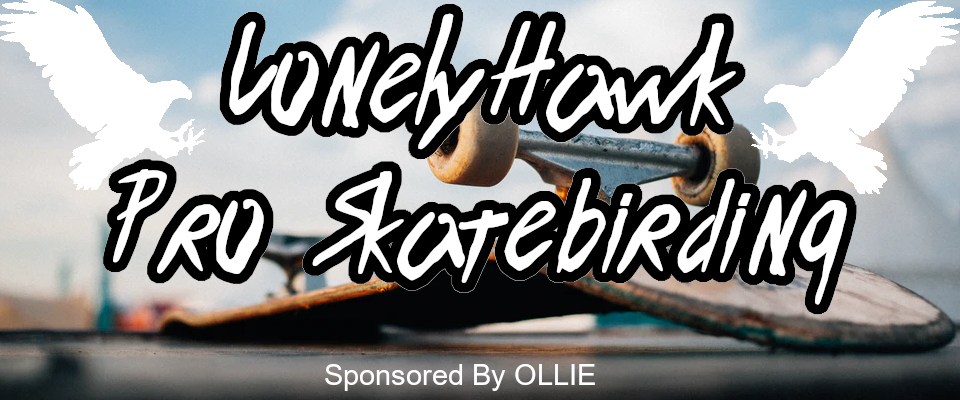 Lonely Hawk Pro-Skatebirding
A downloadable Tubular Game
To make bird watching cooler, the National Society For Birds has created:
OLLIE
[Obviously Loving Looking Intently at Eagles]
-
This group skates around the national parks, identifying birds, being rad, and saying no to drugs!
Using your two moves: Kickflip and Birdspot, you and your group have to try and track down the world's rarest bird, the fabled Lonely Hawk!
-
Lonely Hawk Pro-Skatebirding is a business card ttrpg about being part of a hella radical skateboarding birdwatching group!
This game requires only the card and your imagination. No dice, no coins, no character sheets. You don't even need a pencil! All of the moves are resolved by throwing the card into the air!
-
Special Thanks:
Tony Hawk (for being unrecognizable)
Tony Hawks (for being recognized incorrectly)
The lovely people at Pepoke Soda (for being cool and refreshing)
-
The Download Includes:
Jpeg of the card front and back
PDF (for double-sided printing)
Download
Click download now to get access to the following files:
Lonely Hawk Pro-Skatebirding (Front).png
133 kB
Lonely Hawk Pro-Skatebirding (Back).png
944 kB
Lonely Hawk Pro-Skatebirding (Double Sided).pdf
164 kB