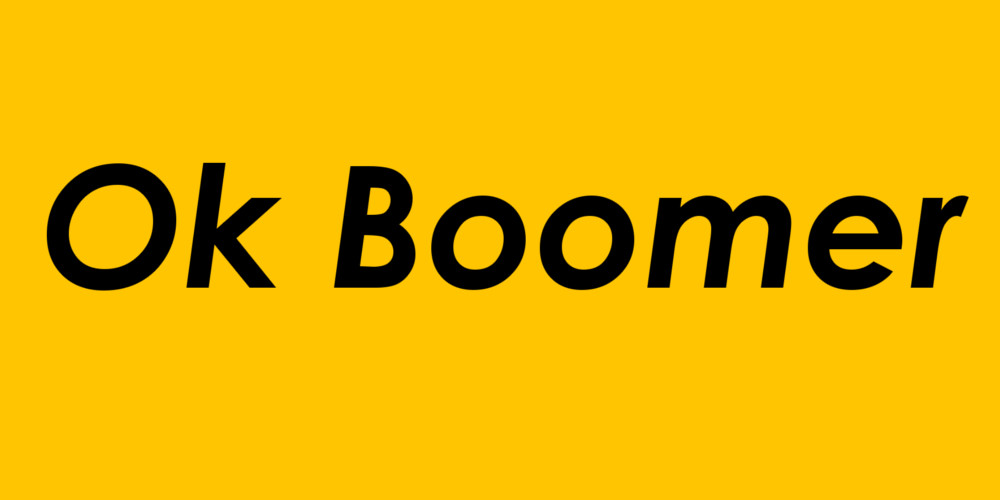 Ok Boomer
"OK Boomer" is a simple party game about social media communication.
The Commenters have to react to a question or comment made by the Posters. But beware, one of the Commenters is playing the role of the "Boomer."
The Posters have to try and work out who the Boomer is.
This game is designed to be a cathartic experience, allowing players to satirize and mock common arguments in safe and fun environment.
This game also allows players to practice calling out these arguments in their day to day lives.
Ok Boomer includes:
- Rule Book
- Printable Role Cards
Download
Click download now to get access to the following files:
Okay Boomer Role Cards.pdf
67 kB