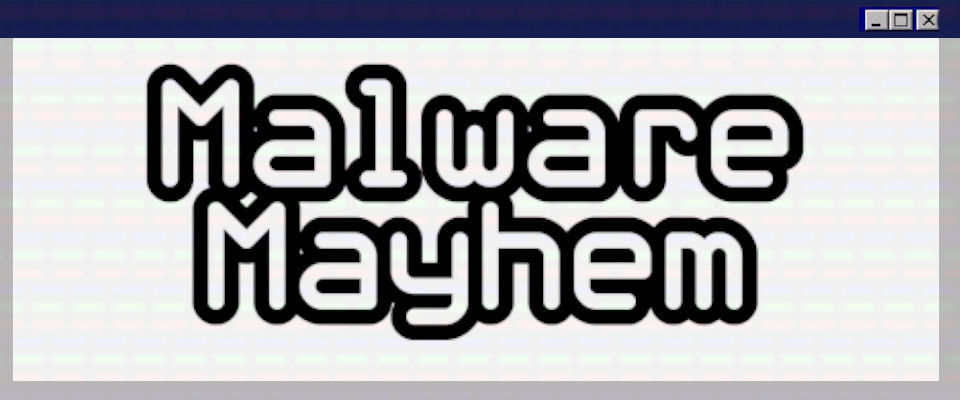 Malware Mayhem
A downloadable [Not A Virus].mp3.exe
Finding files online can be difficult. And sometimes, the file you want can only be found on strange file-hosting sites that are buried in obscure and forgotten corners of the internet.
File-hosting sites that are covered in pop-up ads and full of malware.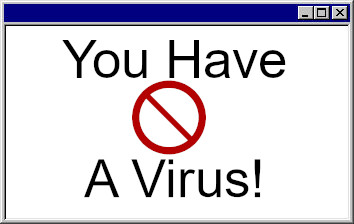 Malware Mayhem is a solo-journaling TTRPG about file downloads.
After finding a file on a shady website, you have to try to uncover the download link while avoiding the multitude of viruses that populate the site.
Using a grid of cards and a D6, you'll try and overcome the site's numerous problems and boobytraps as you attempt to download the correct file.
If you use your wits and a little bit of strategy, you might be able to escape with your hard drive intact.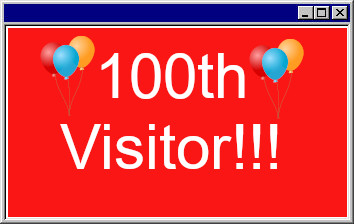 You will need:
Deck of playing cards
D6
Journaling method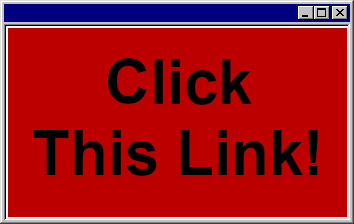 Download includes:
Rule Book
Screen-Reader Friendly Book
Purchase
In order to download this [Not A Virus].mp3.exe you must purchase it at or above the minimum price of $5 USD. You will get access to the following files:
Malware Mayhem (Screen Reader Version).pdf
628 kB