Macarons, Milkshakes, And Magic
Welcome To The Lace Bloom Cafe!
The Lace Bloom Cafe has been sitting in the same spot for years. While it is in a quieter part of town, it is impossible to miss due to its big pink sign and overly cute exterior.
The inside is even cuter, with bright artwork on the walls and frills on every surface. Scattered around the cafe are various wands and pictures, letting you know that Lace Bloom isn't just a cute cafe. It is a Magical Girl-themed cafe.
But, below the surface, the Lace Bloom Cafe hides a secret. The owner, Estelle Cassiopeia, often referred to as simply Miss Cassi, isn't just a fan of magical girls.
She actually used to be one!
Protecting the city from evil, she transformed into the now-legendary Magical Girl, Witch Shimmer.
Once the evil was defeated, she set up this cafe as a place where other Magical Girls could meet up, forge bonds, and share their struggles.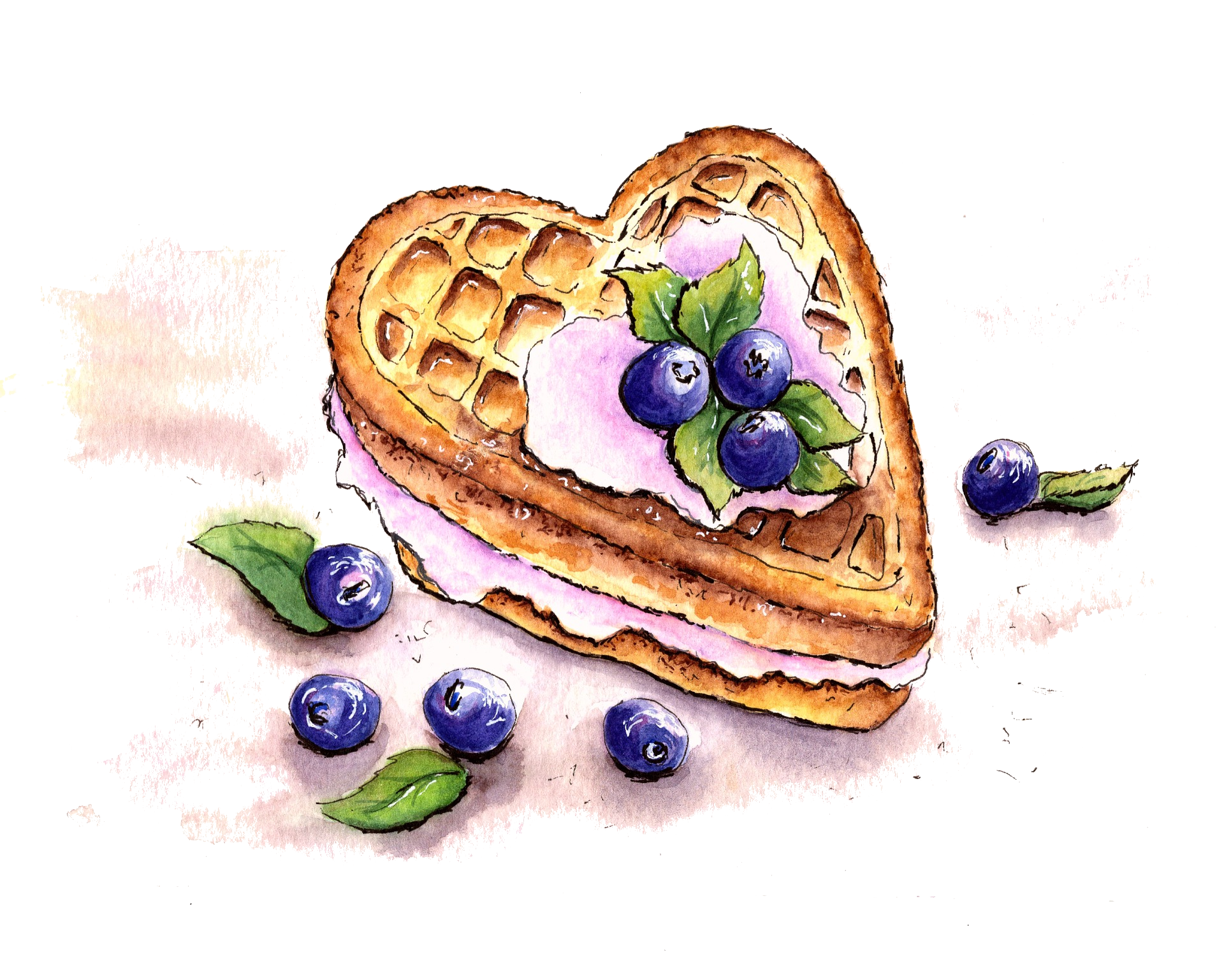 Macarons, Milkshakes, And Magic is a fusion of a solo-journaling game and a group storytelling game.
In the solo-journaling segments, players will use a deck of tarot cards to play out their girl's day-to-day life as she juggles school, romance, and fighting evil.
Then, all the players come together for group sessions. During these group sessions, all of the Magical Girls meet up at the cafe and talk about their week. They'll also use these meetings to work out how to take down a villain that is terrorizing their city.
Magical Girls who find that they have a lot in common get the chance to share a parfait. These treats, while delicious, also allow you to contact the other Magical Girl during the solo sections of the game, letting you team up to overcome difficult situations.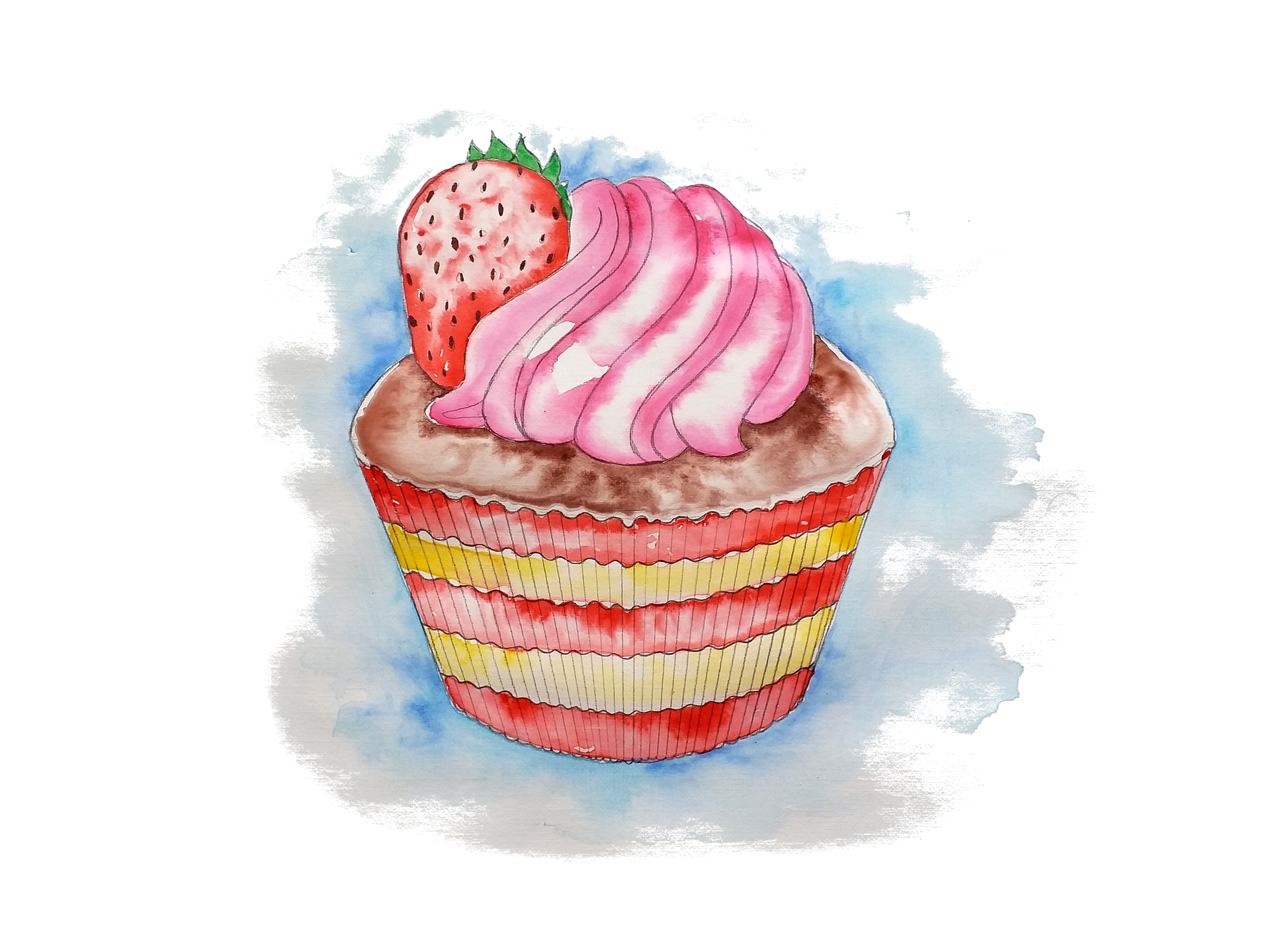 Macarons, Milkshakes, And Magic is designed to be simple to learn and easy to play. It can be run over internet chat services like Discord and Zoom, and the mix of solo and group elements means that it's perfect for groups with limited shared time each week.
Purchase
In order to download this game you must purchase it at or above the minimum price of $7 USD. You will get access to the following files:
Macarons, Milkshakes, And Magic.pdf
4 MB
MMaM Character Sheet.pdf
392 kB
Revelations Checklist.pdf
399 kB
Exclusive content
Support this game at or above a special price point to receive something exclusive.
Community Copy
If you can't afford a copy, please take a free one.