It's Alive!!
A downloadable Experiment
You had spent years working, all of them leading up to this moment.
Years of research and study, hundreds of sleepless nights.
But, you were now standing on the precipice of greatness.
Finally, you would build a monster and give it life, and in the process, you would prove everyone who had doubted or disrespected you wrong.
Now in your lab, you put the final pieces together.
The day draws closer.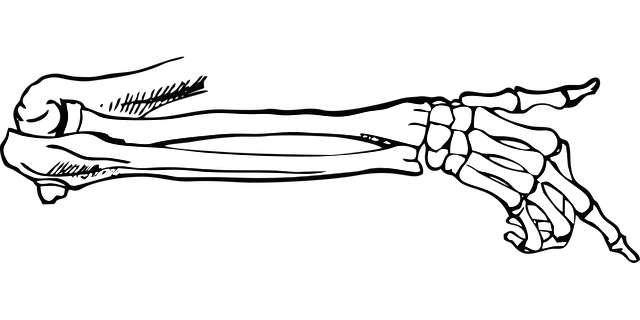 It's Alive!! is a solo-journaling game about making a monster.
Inspired by Frankenstein and other classic horror novels and films, the game puts you in the shoes of a scientist who wants to make a monster.
However, this will be far from easy, as you need to acquire the necessary body parts and work out exactly how to breathe life into this gestalt cadaver.
On top of this, the locals are growing suspicious of your activities. And a pesky investigator is trying to find out the truth about you and your plans.
Will you take your time and risk being found out, or will you rush and risk damaging your creation?
Only time will tell.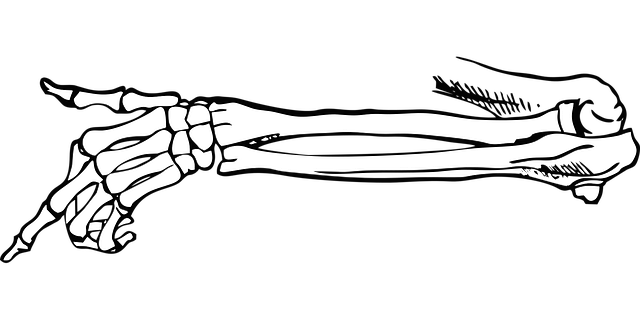 To play this game, you will need:
Deck Of Playing Cards
Falling Block Tower
Journaling Equipment
Purchase
In order to download this Experiment you must purchase it at or above the minimum price of $5 USD. You will get access to the following files:
Exclusive content
Support this Experiment at or above a special price point to receive something exclusive.
Community Copy
Igor brought you a free copy!
He promises it has no brains in it.
He's checked!
[If you are unable to afford the game or come from a marginalized group, please feel free to take a free copy]