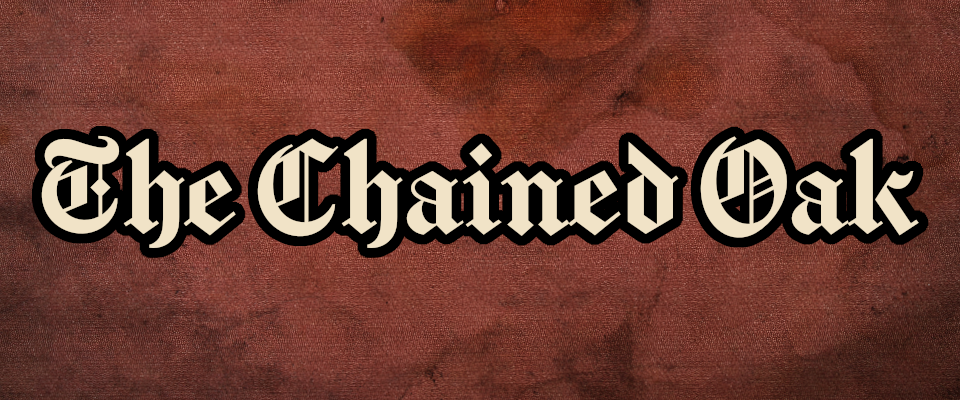 The Chained Oak
Sitting just outside the village of Alton in Staffordshire England is an old Oak tree bound by heavy iron chains.
The story of this tree and how it acquired its chains is the subject of a local legend.
The legend says that one night, the Earl Of Shrewsberry was heading home in his horse-drawn carriage.
During this journey, a strange beggar woman appeared on the road, forcing the carriage to stop.
This woman requested a coin from the Earl. But the Earl heartlessly rebuked her.
The woman then laid a curse on the Earl. She told him that whenever a branch from the Oak tree fell, one of the Earl's family would die.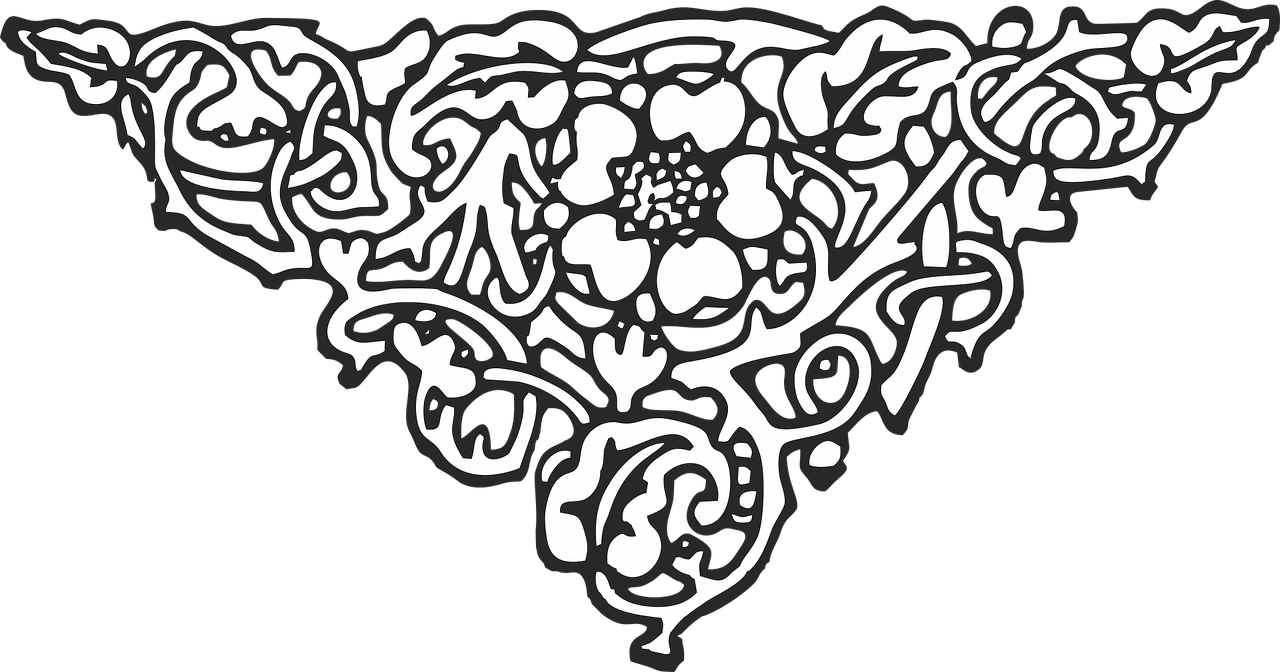 In The Chained Oak, you play as the Earl Of Shrewsbury.
Each day you will attempt to chain the oak so that its branches can not fall.
But beware. One storm can undo all of your hard work and tear your tree from the earth. Destroying your family in the process.
Each evening you'll sit with your journal. Thinking about what you've done and writing eulogies for those who have died because of your callous frozen heart.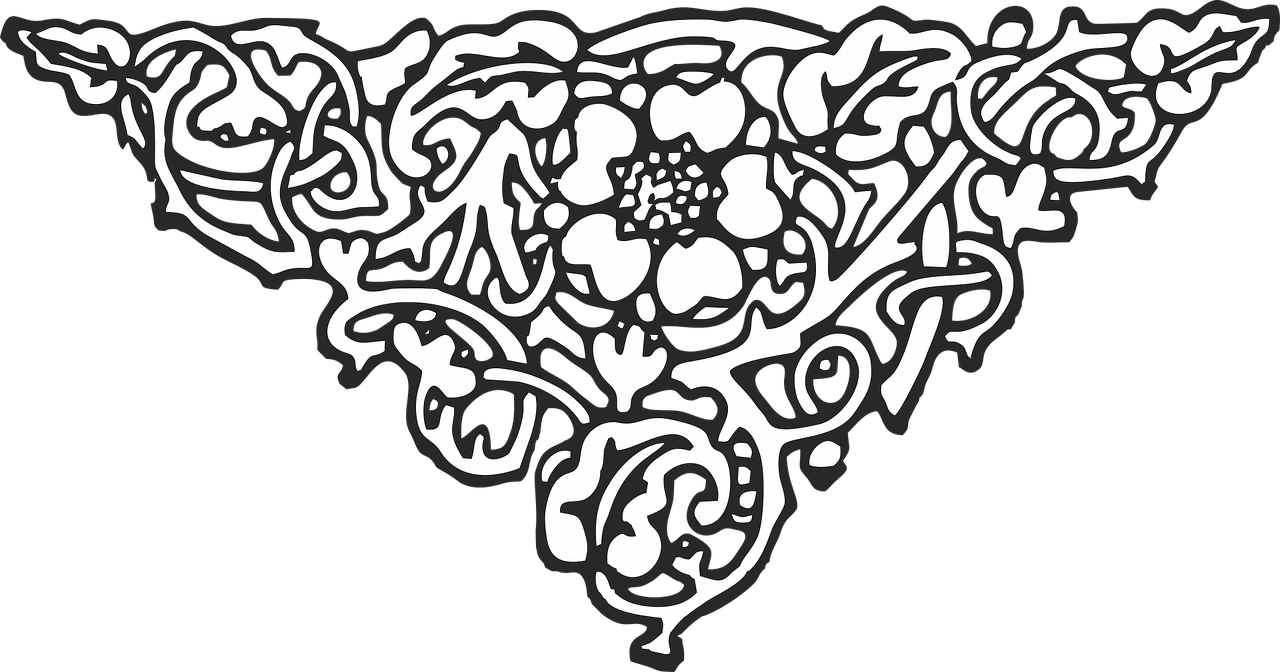 The Chained Oak is a solo journaling game that uses a deck of cards to simulate your tree and its branches.
Each day, you'll weave the story of a family that is being destroyed because one of its members failed to show compassion.
To play this game, you'll need:
Deck Of Cards
1 D6 Dice
10 tokens
Journaling method
Purchase
In order to download this game you must purchase it at or above the minimum price of $7 USD. You will get access to the following files: