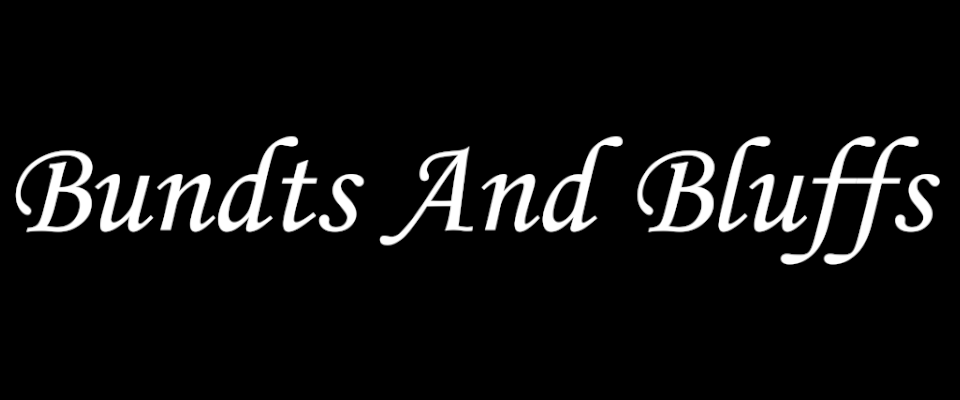 Bundts And Bluffs
A downloadable Not A Cake
I'm sure you've seen them all over the internet.
Objects that look normal.
Objects that look exactly how you would expect them to look.
But they hide a sinister secret.
Because, if you cut them with a knife, you'll discover that these objects are secretly cakes!
In Bundts And Bluffs, you take on the role of a sentient object.
A mischievous baker has placed a group of you in someone's house.
But there is a twist. Some of you are cakes masquerading as sentient objects!

Alas, the baker ran off before you could ask them what you are. So you have to work it out yourself!
In this fast-paced party ttrpg the players have to work out what object they are and if they are secretly a cake.
Use the whole house to your advantage as you attempt to deduce your form.
But keep your eyes peeled as the cakes have special tells that reveal their true nature!
If you can spot the pattern of these tells, then you might be able to work out if you are a normal object or a delicious tea-time treat!
For this game you will need:
- 1 D20
- A Way To Take Notes (Phones or Scrap Paper Works)
This game can be played online using a dice roller and a video chat service!
Purchase
In order to download this Not A Cake you must purchase it at or above the minimum price of $2 USD. You will get access to the following files:
Bundts And Bluffs.pdf
6 MB